How to make your mod on the basis of the game Panzer Corps ?

Verfasst:
Sa 31. Okt 2020, 03:31
Hi ! Give a little instruction on how to make your mod ! And then in panzer_corps_manual only this !

But I would like more details )
P.s.
For those who want to try themselves in the field of mapping and modding it will not be superfluous to look at the special sections of the official forum Panzer Corps !

http://www.slitherine.com/forum/viewtop ... 47&t=33526
http://www.slitherine.com/forum/viewtop ... 98#p247751
http://www.slitherine.com/forum/viewtopic.php?t=29103
https://www.dropbox.com/s/fsfd6unftizza ... s.pdf?dl=0
http://www.slitherine.com/forum/viewtopic.php?p=253048
http://www.slitherine.com/forum/viewtop ... 47&t=31982
http://www.slitherine.com/forum/viewtop ... 47&t=34319
http://www.slitherine.com/forum/viewtop ... 47&t=32170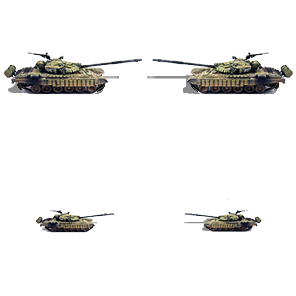 https://www.designmodproject.de/en/panz ... lage-skins
https://www.designmodproject.de/en/panz ... iken-units